WELCOME … What to Expect at TAB
We hope that you experience a sincere and comfortable welcome to our church family and facility.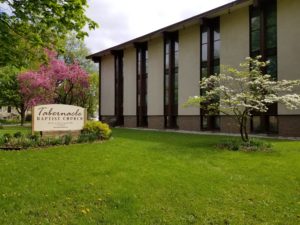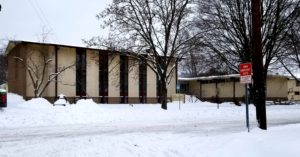 Our Welcome Desk and Foyer
Stop at our Welcome Desk for Information and our greeting gift … our greeting team can direct you to our ministry areas and activities.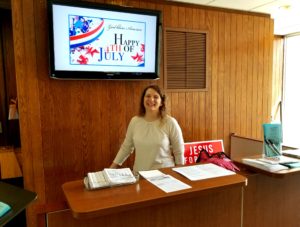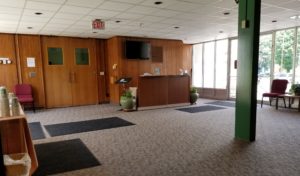 Join us for the preaching of God's Word in a family of God that desires to bring glory to God. We enjoy the richness of a blended-style of worship – respecting our heritage and also the freshness of "new songs" inspiring yet another generation. The practical goal is to respect His truth, encourage one another in corporate worship and to individually apply God's wisdom in our lives, family and community.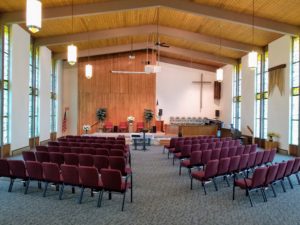 Our Educational and Children's areas
The Greeting Team will help direct you to the nursery, children's classes, and adult study locations in our facility.